Australasian

Association of Veterinary Diagnostic Imaging
The aim of AAVDI is to promote the
highest standards of practice in
veterinary diagnostic imaging
The Australasian Association of Veterinary Diagnostic Imaging was created to promote knowledge, understanding, and the use of diagnostic imaging by
practicing veterinarians.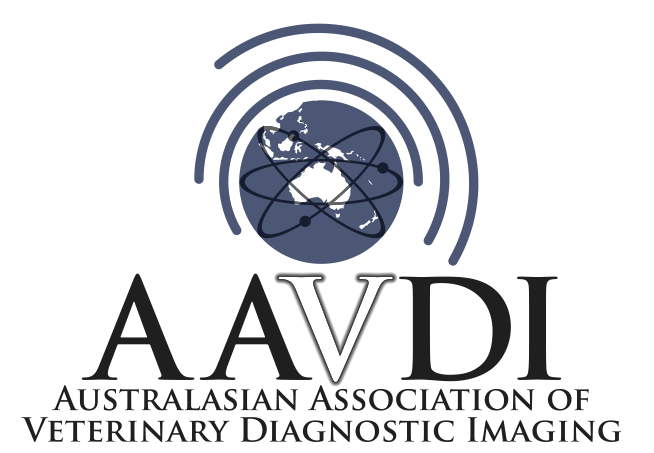 There will be no AAVDI conference in 2023, instead, we encourage all members to consider attending the joint IVRA / EVDI Conference in Dublin, Ireland in June. AAVDI will return in 2024 with an exciting conference, watch this space for further details!
Standards of Practice
To promote the highest possible standards of practice in veterinary diagnostic imaging
Research and Development
To promote the study and development of veterinary radiography, radiology, ultrasonography, radiation oncology, and other veterinary applications of diagnostic imaging or radiobiology
Safety
To maintain an awareness of safety measures commensurate with the proper use of ionising radiation
Publication
To encourage publication in the sphere of veterinary diagnostic imaging
Representation
To represent veterinary diagnostic imaging within other veterinary organisations
Community
To provide an organisation for those who have an interest in veterinary diagnostic imaging, and to promote social interaction and good fellowship amongst members of the organisation